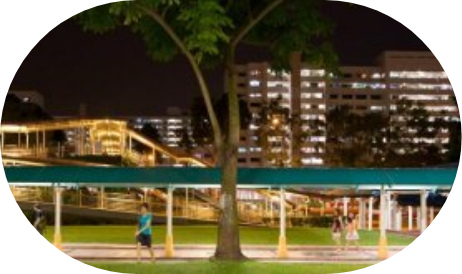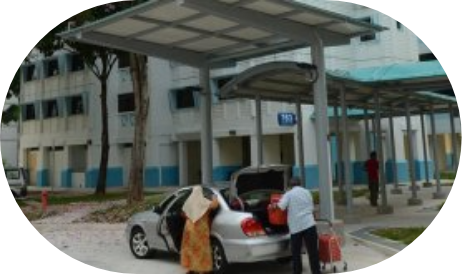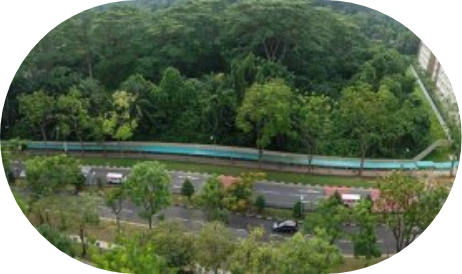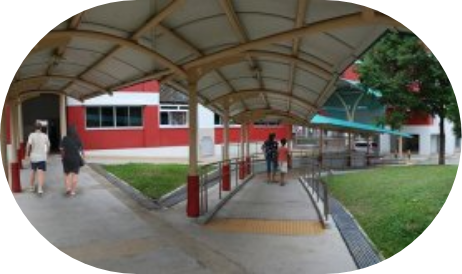 Complementing the HDB's upgrading programmes, the Town Council has a steady stream of town improvement works.
To create a seamless town, more all-weather linkways are constructed to allow residents the ease of traveling from block to block. In addition, many of the Children's playgrounds would be upgraded to introduce the new generation of equipment.
More recreational spaces, suitable for both games and community events allow residents to engage in play and recreation. These facilities include drop-off points, footpaths and fitness corners. More Resident's Corner will also be constructed to facilitate social bonding amongst residents.