Choose Division
Choose Project
Town Improvement Projects
Home Improvement Programme
Large Scale Renewal Programme
Town Improvement Projects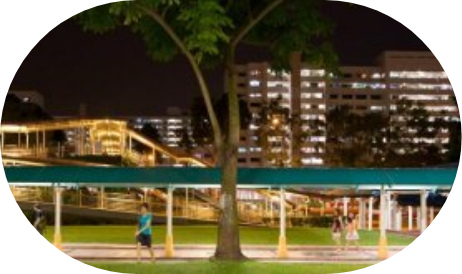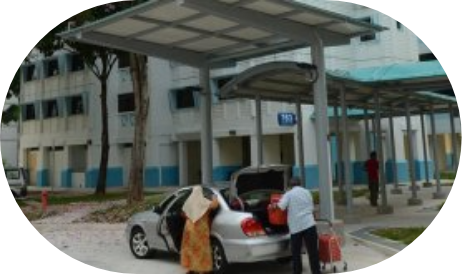 Complementing the HDB's upgrading programmes, the Town Council has a steady stream of town improvement works.
To create a seamless town, more all-weather linkways are constructed to allow residents the ease of traveling from block to block. In addition, many of the Children's playgrounds would be upgraded to introduce the new generation of equipment.
More recreational spaces, suitable for both games and community events allow residents to engage in play and recreation. These facilities include drop-off points, footpaths and fitness corners. More Resident's Corner will also be constructed to facilitate social bonding amongst residents.
Neighbourhood Renewal Programme
With NRP, residents will be invited to participate actively by giving feedback and deciding collectively on the facilities for their precinct at a public forum.

NRP, which replaces IUP Plus, focuses on block and neighbourhood improvements. It is fully funded by the Government.
The Lift Upgrading Programme is designed to improve mobility and flat's accessibility at your convenience with the lifts stopping at every floor. This also benefits the elderly, families with very young children, and the disabled.
Home Improvement Programme
The HIP helps residents deal with common maintenance problems in ageing flats, such as spalling concrete and ceiling leaks, in a systematic and comprehensive manner.
It also offers lessees a choice on the works they want to be included in the upgrading of their flats. Flats built up to 1986 which have not undergone the Main Upgrading Programme are eligible for HIP.
This upgrading is implemented by the HDB in collaboration with the Town Council.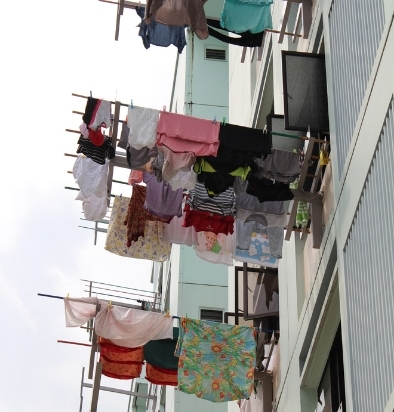 We keep our maintenance service at high standards for the comfort of our residents.

The works include:
Conservancy and cleansing work
Maintenance of Mechanical and Electrical Services including lifts, pumps, public lighting
Building maintenance
Horticultural maintenance and grasscutting works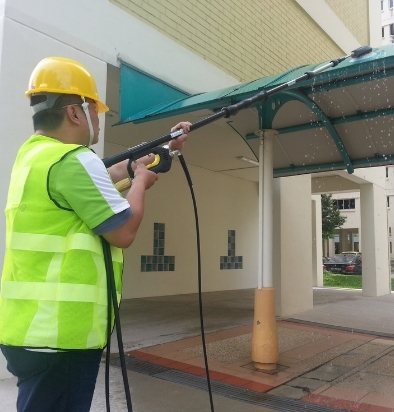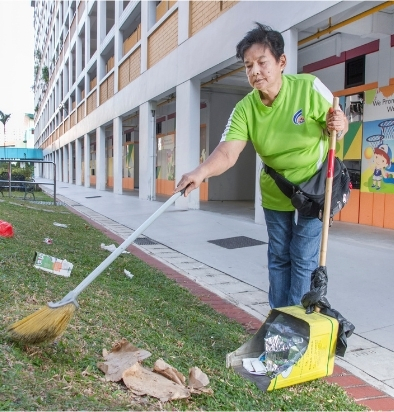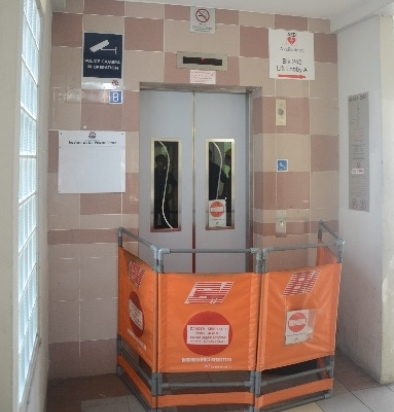 Cyclical Works and Maintenance
Through cyclical works, we are able to keep our buildings and facilities in good condition as they weather over time.

Repairs and Redecoration (R&R), re-roofing, electrical rewiring, lift works as well as replacement of lighting luminaries, boosters and transfer pumps.

Cyclical Maintenance
Repairs and Redecoration
Replacement of Booster Pumps & Water Pumps
Replacement of Hoisting Ropes / Sheaves of Lifts & Lifts
Replacement of Water Pipes
Reroofing
Re-wiring
Refuse Handling Equipment